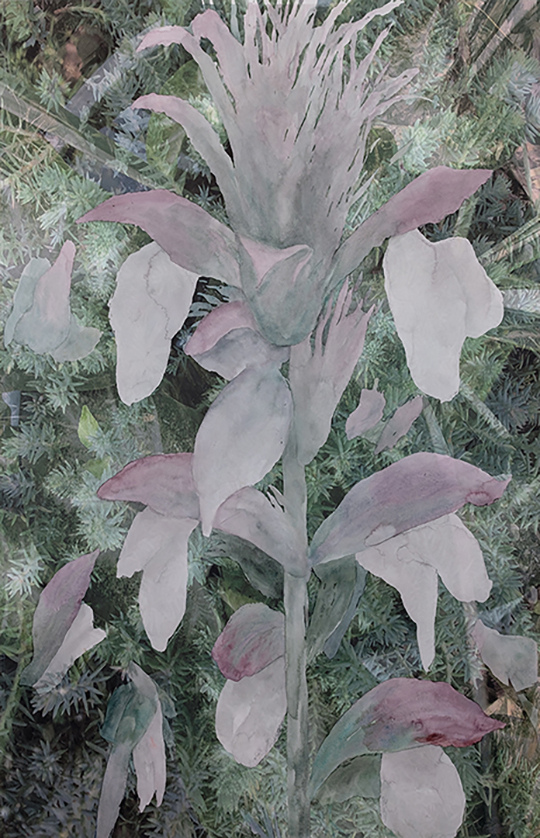 Christine Neill is a nationally exhibited American Artist whose work blends motifs of biological examination with visual processes and techniques. The effects of environmental changes and invasive species on human life and the reaction of earth's habitat to these threats underlie her images.

Neill received a BS in Art from Skidmore College and an MFA from Maryland Institute College of Art's Hoffberger School of Painting, where she studied with Grace Hartigan. Her work has been exhibited widely in the United States, as well as France and Japan.

She is represented by Goya Contemporary and is included in many private and public collections including the Baltimore Museum of Art,The Washington County Museum of Fine Arts and The American University Museum. The honors she has received include a Maryland State Arts Council Fellowship and the Mellon Arts Grant. She is Professor Emerita from MICA's Painting Department and lives in Baltimore City.